Now the Skycoasters want to entertain YOU!

You'll hear the

"Big Band"sounds of the 40's
"Boppin" Sounds of the 50's
"Rock Roots" of the 60's
"Disco Fever" of the 70's
"Hits" of the 80's
"Rock" from the 90's
the current "Top 40" songs of the 2000's.


You'll see an incredible light show, celebrity look alikes and costume changes. You'll get to be part of the fun as the Skycoasters bring the surf board, the limbo, and all of their energy off of the stage and into the audience.

Experience the fun with, the Skycoasters!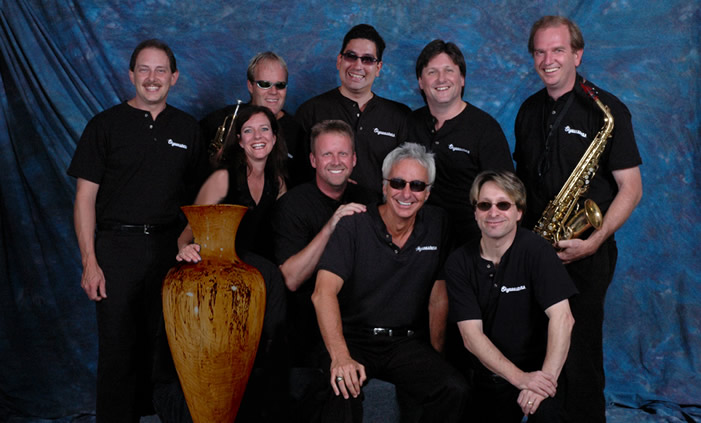 For Booking information
call the Skycoaster Hotline at 585-223-0999 (fax 585-223-9524)
or click this link below